Contact us

---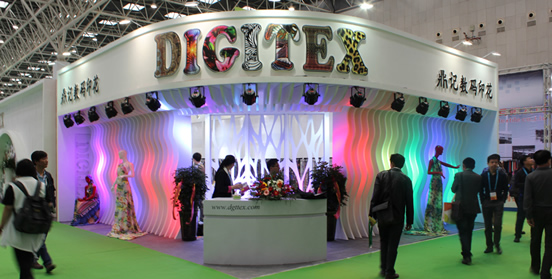 ---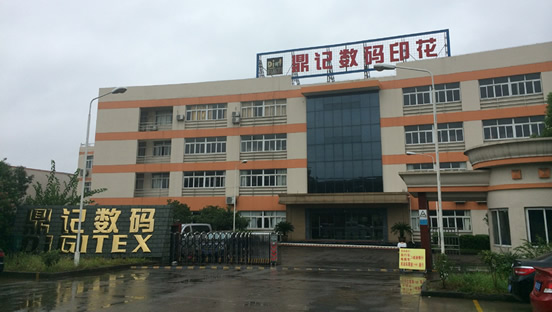 Contact us
Email: info@mydigitex.com
Skype: mydigitex (Click to chat)
QQ chat: 3480799939
Pintrest https://www.pinterest.com/mydigitex
Linkedin https://www.linkedin.com/company/dgtex
Instgram http://instagram.com/mydigitex/
Facebook http://www.facebook.com/digitexfabricprinting
Twitter https://twitter.com/DIGITEXDIGITAL
Address of factory in China:
Shaoxing Digital printing & Dyeing co. LTD
No. A-32, Paojiang Industrial Zone
Shaoxing, Zhejiang, 312000 .China
Tel: +86-575-88007729
Tel:+86 13819511612
Fax: +86-575-88007710
USA
Digitex USA, LLC
237w 37th Street FLr 14, NY,10018
+1 (212-938-9199)
Egypt
Digitex Egypt Ltd,
4th INDUSTRIAL ZONE, Sadat City, Egypt
مدينة السادات ، امتداد المنطقة الصناعية الرابعة, , شركة ديجيتكس ايجيبت,
Phone: +20 48 2659140
---
About us
Profiting from its great location in the province of Zhejiang, east China, DIGITEX succeeded since the year 2000 to make a name related to innovative and trendsetting printing solutions. With customers from all continents and with a variety of products and production methods, DIGITEX does not only convince with the product and its quality, but also with the service through the whole process.
With a factory capacity of 130 million meters per year, controlled by foreign and local skilled staff, our factory is equipped with printing & dyeing facilities such as:
- Semi-Digital Printing: 4,000,000 m/month
- Ink-Jet Printing: 1,200,000 m/month
- Rotary Screen Printing: 400,000 m/month
- Dyeing: 6,000,000 m/month